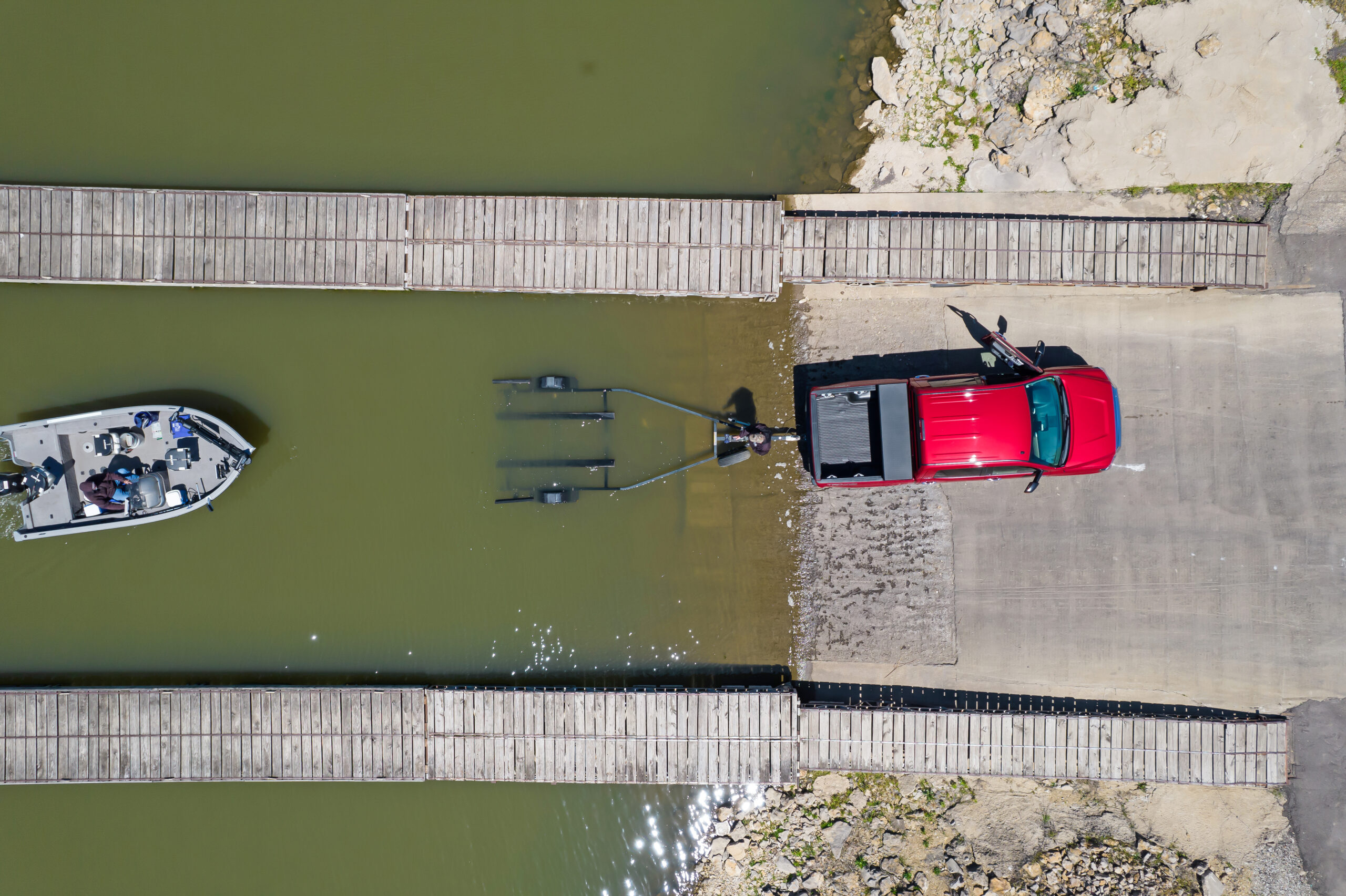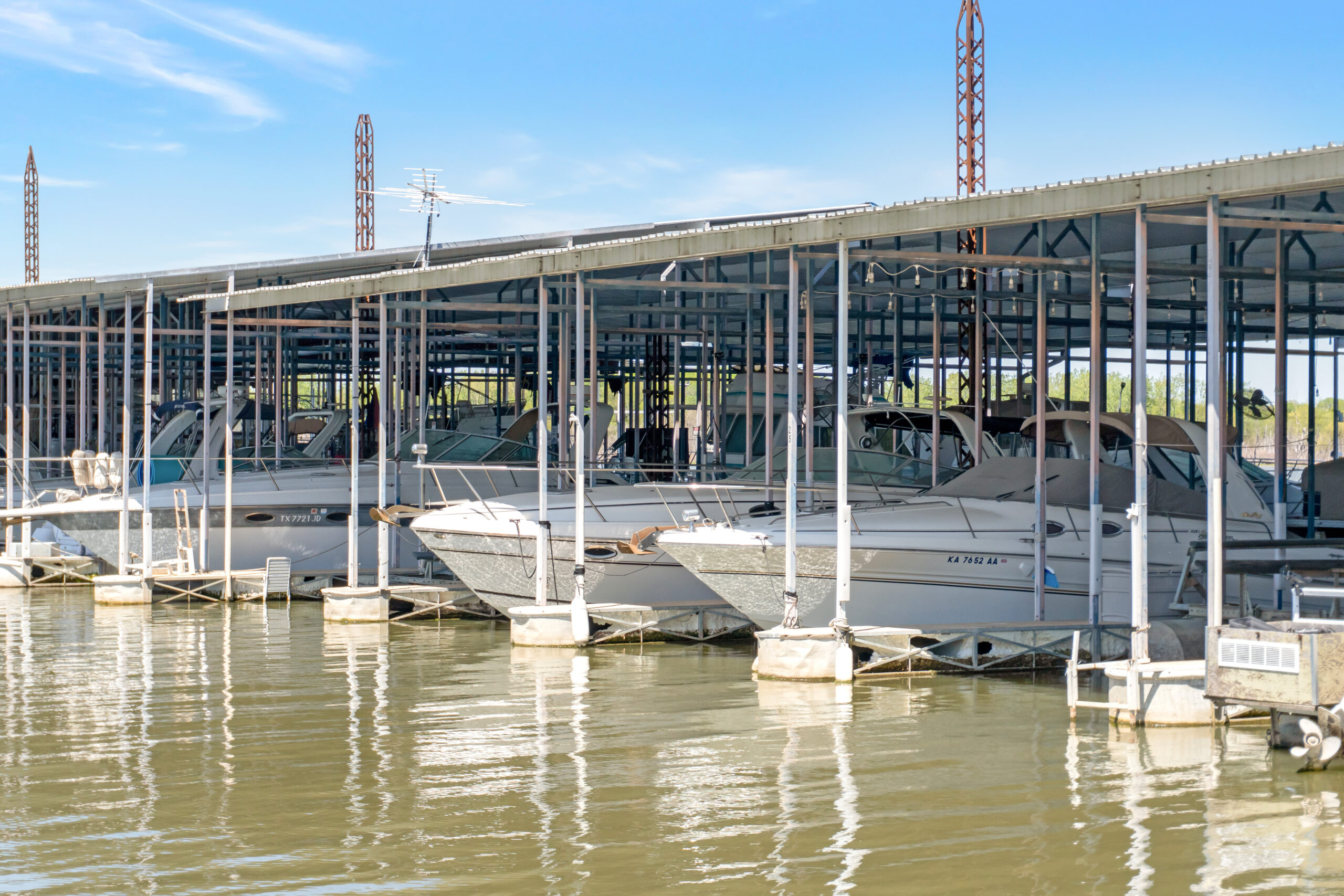 Rock Creek Marina is a TopSide marina located on the picturesque Perry Lake, renowned for its safe, secure, and family-friendly atmosphere. The marina's new owners, Texas natives, have a deep understanding of the marine industry and are committed to providing the highest quality of marine services to their guests.
Rock Creek Marina prides itself on offering a relaxing and enjoyable experience for guests of all ages. The staff at Rock Creek Marina is passionate about creating an atmosphere that caters to families looking for a fun-filled day on the lake. The marina's friendly and dedicated staff will ensure that all your boating needs are met, providing top-notch customer service that is unmatched in the industry.
With a full host of marine services available, Rock Creek Marina is the premier marina on Perry Lake. Whether you are looking to rent a boat, purchase marine equipment, or take advantage of our fueling and docking services, we have everything you need to make your day on the lake a success. Our state-of-the-art facilities are equipped with the latest technology, ensuring that you have access to the best amenities available.
At Rock Creek Marina, we understand that family time is precious and strive to make your experience with us unforgettable. Our commitment to safety, security, and family fun is unmatched in the industry. We invite you to join us at Rock Creek Marina and experience the ultimate in boating and marine services. Our team is confident that we will exceed your expectations and create memories that will last a lifetime.
Rock Creek Marina & Resort
A full service marina and resort set on beautiful Lake Perry, adjacent to Perry State Park in northeast Kansas. Rock Creek Marina is also  home to the Ozawkie Boat Company, a full service repair shop providing boat repairs and upgrades, lift installation and repair, trailer repair, seasonal maintenance and even shrink wrapping.
Office & Ship Store:
Friday - Monday:  8am - 5pm
Service Center:
Monday - Friday: 8am - 4 pm
Mulligans Restaurant:
Saturday: 11am - 8pm
Sunday: 11am - 6pm
Lat - 39.169529 N
Lon - 95.474319 W
6049 West Lake Rd
Ozawkie, Kansas  66070
Office:  785-484-2656